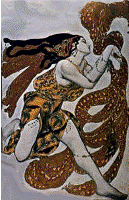 HY!
Help Yourself e

Books©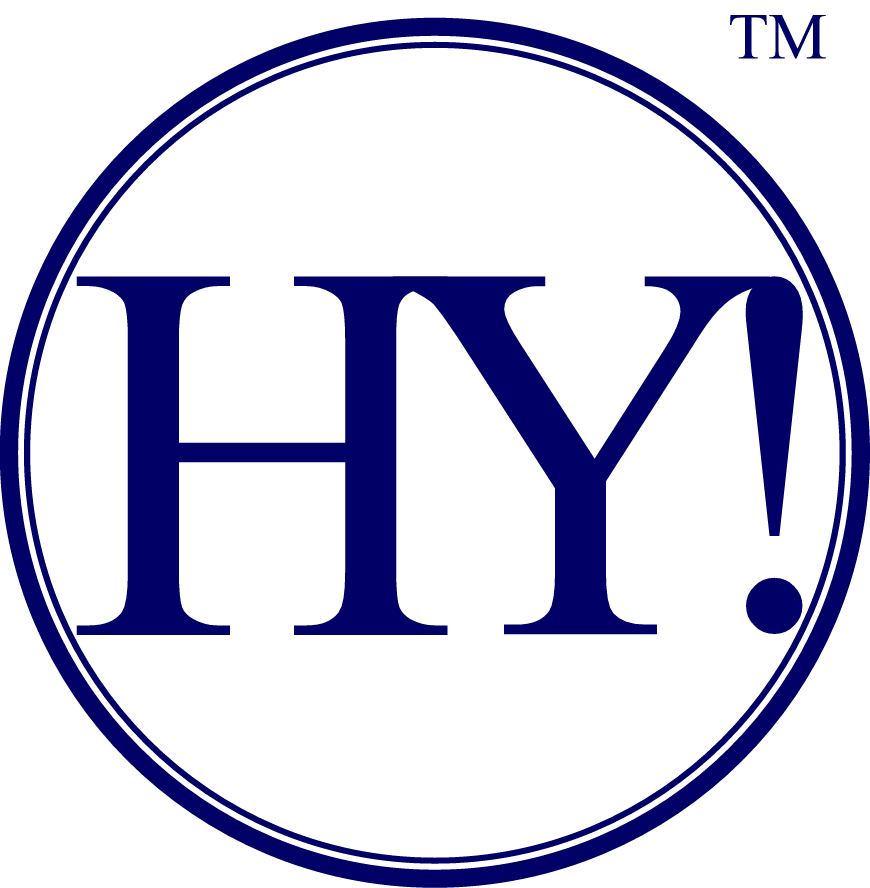 HY! eBooks© are a unique series of software-based books that takes advantage of the possibilities offered by computers to enhance your reading experience, learning, and enjoyment.
Purchase HY! Poe
Sorry, Help Yourself to Poe is not available for purchase at this time. To learn when this exciting innovation in reading will be available for purchase:
Check back at this page periodically, or
Ask Electricka to send you a product announcement via email when it's ready.
HY! help yourself to poe
Help yourself to get more from your reading with a unique series of a different kind of eBook called HY! Help Yourself eBooks©.
You may not know it yet, but you're on the cusp of a new way to read. HY! Help Yourself to Poe is the first in this new series of electronic books developed by ETAF. It contains the complete short stories of Edgar Allen Poe. Take advantage of this opportunity. Be one of the first to get started with HY! eBooks today by reading HY! Help Yourself to Poe. Grow along with this new series as the eBooks library grows.
what'
s

an HY!

e

Book?

HY! eBooks are ETAF's idea of what a book can and should be. Each HY! (Help Yourself!) eBook employs an innovative, proprietary, eBook concept devised by ETAF. This concept allows ETAF to present literature, non-fiction, and special purpose publications in a new and exciting format, one that maximizes personal enjoyment, learning, and communication while turning reading into an interactive experience.
The contents of an HY! eBook are similar to those of a printed book.
Like an ordinary eBook, you read an HY! eBook on your computer.
Then what's so different about an HY! eBook?
---
product feedback
ETAF strives to improve existing products and to offer new products that fit the needs and wants of our visitors. Already own an Electricka product? Please let us know what you think of it.
...Coming.
---
About ETAF Products and affiliated services
---
about eTAF Products & product announcements
ETAF offers a variety of arts-related products you can purchase.
New products from ETAF are coming down the pike all the time. At Electricka's Email Center you can ask to be notified when new products become available by signing up to receive product announcements for the future products you find interesting. No strings attached.
Request a product announcement now at Electricka's Email Center: click here.
---
about ETAF
For information about ETAF and who we are: click here.
Convert this page
---
---
This web site and its contents are copyrighted by Decision Consulting Incorporated (DCI). All rights reserved.
You may reproduce this page for your personal use or for non-commercial distribution. All copies must include this copyright statement.
—Additional copyright and trademark notices—