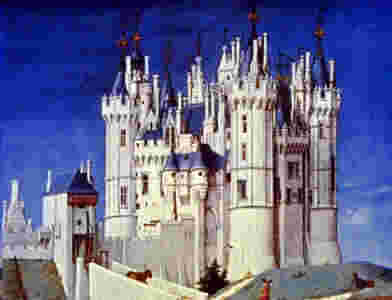 Welcome To the World of British Literature
Availability
Sorry, this feature is in its under development. Return periodically to see additions.
Here, The Muse Of Literature addresses literature of all kinds produced by British authors from the early middle ages onward.
about this feature
Why start an exploration of British Literature with the Middle Ages in Western Europe? Because this era is the earliest time at which it is possible to identify a corpus of precursors to British literature. Of course, since then British Literature has persevered and thrived until the present day.
In selecting works for exploration, The Muse includes authors and works of the British Isles (Great Britain), but excludes those of the former British colonies, such as Australia and Canada, which have had time and resources enough to develop their own individual and unique cultures and modes of literary expression.
Explore british literary works now
The Muse Of Literature invites you to explore works of British Literature.
ETAF Recommends
...Coming.
---
---
This web site and its contents are copyrighted by Decision Consulting Incorporated (DCI). All rights reserved.
You may reproduce this page for your personal use or for non-commercial distribution. All copies must include this copyright statement.
—Additional copyright and trademark notices—