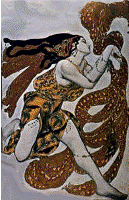 Writing Right product announcement
Exploring The Arts Foundation© (ETAF©) is pleased to send you this important news about Writing Right.
It's important because:
ETAF is announcing Writing Right, your personal writing assistant.
This is the first in an upcoming series of newsletters about this new and different product.
What is Writing Right?
Writing Right is...
...an ebook developed by ETAF© to help almost anyone write correct, well-styled English prose.

...the ideal writing aid and helpmate for writing school reports, articles, essays, business or scientific or technical documentation, letters, diaries, internet forms, blogs, and lots, lots more—anywhere correct, well-styled English prose can make a difference.
Writing Right runs on your cell phone, tablet, laptop, notebook, portable computer, PAD, or desktop personal computer—any type or brand equipped with a free Adobe Reader© app. Use it either by itself or alongside your word processor or other computer app while you write. It even helps you write better with pen or typewriter.
Why it'
s

a pleasure to own
Writing Right is inexpensive and easy to set up and use. It's fast and you don't have to be a computer expert to make Writing Right work for you. Best of all, with Writing Right you don't have to be a professional writer or an English teacher to write like one. You don't have to study text books or take English lessons. You only have to be able to write basic English sentences.
Why you'
l

l gain confidence in the quality and accuracy of your writing
Writing Right is right for almost every level of writing skill and almost every reason to write well. With its help, your writing will become more accurate, clearer, precise, concise, convincing, polished, interesting, punchy, and smooth. It will be better understood. Isn't that what you want most from this kind of writing? Try it and you'll soon become more self-confident. You'll wonder how you ever got along without it.
there'
s

more to the Writing Right story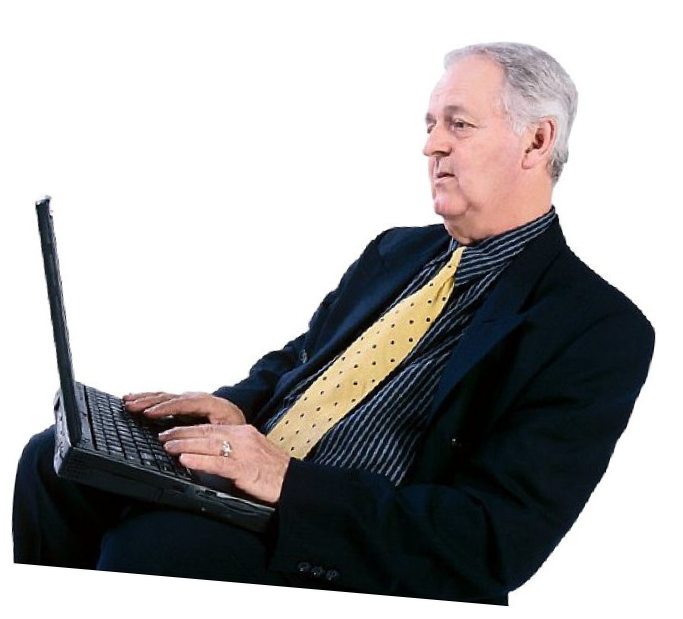 It's never too soon or too late to start improving your writing. No matter what your goals, experience, or skill level—no matter where you're at in life—Writing Right will help you write better, more effective English expository prose—prose that will be accepted, respected, and even admired by teachers, friends, relatives, and colleagues—by whoever reads what you write...even yourself.

Find out more about the Writing Right story or purchase your copy at ETAF's web site. Tap or click below.
---
---
This web site and its contents are copyrighted by Decision Consulting Incorporated (DCI). All rights reserved.
You may reproduce this page for your personal use or for non-commercial distribution. All copies must include this copyright statement.
—Additional copyright and trademark notices—
Exploring the Arts Foundation
W
riting Right Product Pages