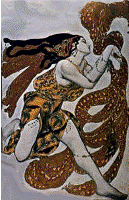 how to write right©—the Writing Right© White paper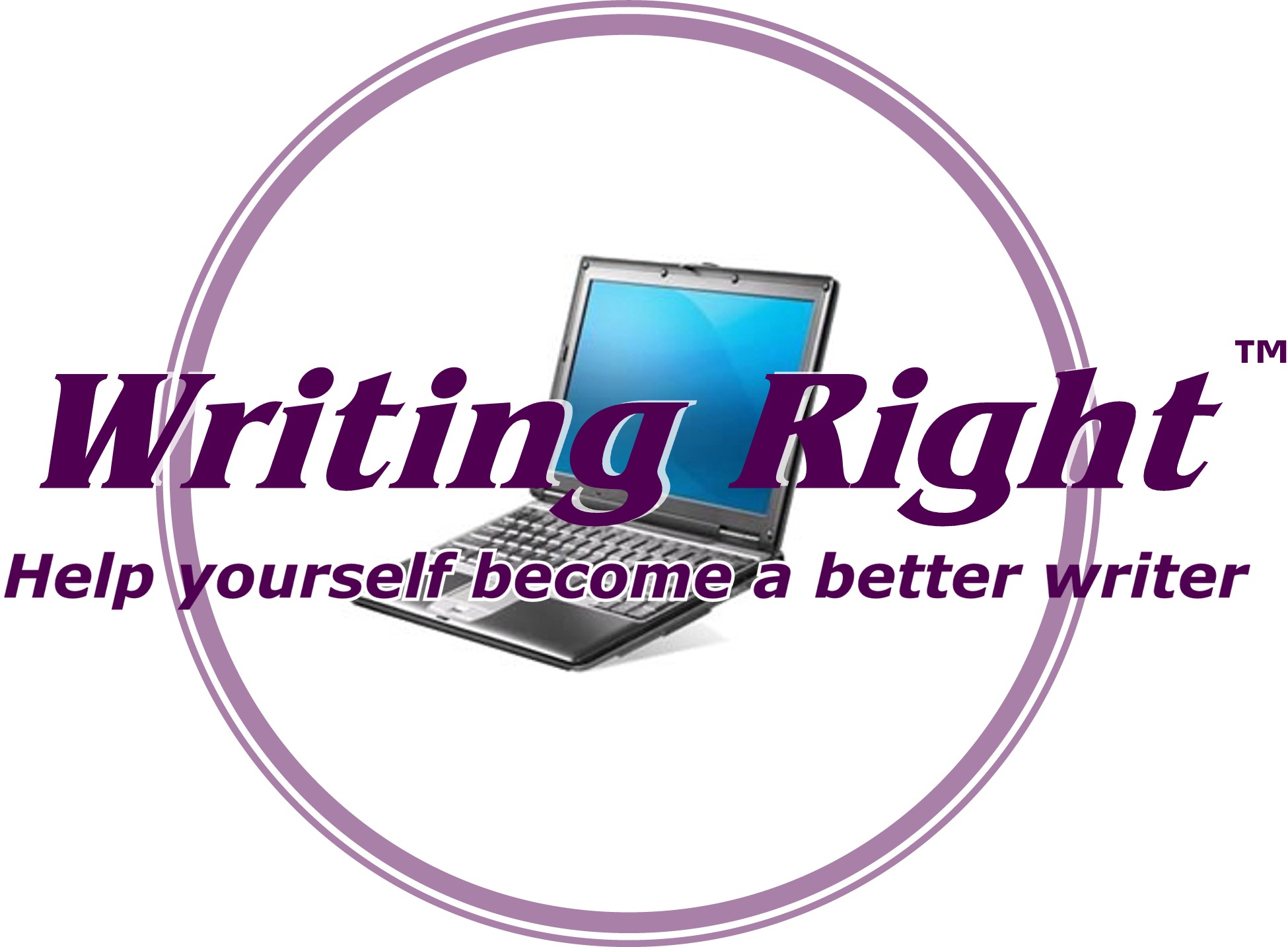 Want to learn the secrets behind writing correctly and with good style? Would you welcome a chance to use an electronic writing assistant that can help you write better English prose?...
…then look for answers to how to write right in How to Write Right—The Writing Right© White Paper.

Download the Writing Right white paper now:
what is the writing right white paper?
Do you wish you could learn how to improve the style, accuracy, effectiveness, and impact of your writing? Do you need to be able to write good English, English that conforms to accepted standards? How to Write Right—The Writing Right White Paper explains how to do these things and more with the help of Writing Right.
How to Write Right:
Shows you how to use Writing Right as your personal writing assistant.
Explains how Writing Right helps you write correct, well-styled English prose.
Reveals how and why it works.
Presents the writing theory and practice behind Writing Right.
The Writing Right white paper is free. It's written in plain, easy-to-understand language for a general audience. Here, in a nutshell, is the complete Writing Right story. Reading this white paper will help you decide whether Writing Write is a writing aid you should own.
Download now
The Writing Right white paper is contained in a file organized in PDF format and is intended to be used with an Adobe Reader or any app that lets you use PDF format. It runs on personal computers, laptops, tablets, cell phones, PDAs, or any other device that allows you to use Adobe Reader.
To download and save this file, use either of the following two methods:

Method 1

Click the link in the Navigation Box, below, or in the To Do box at the top-right of this page.
The document appears in a new window.
Read it on your screen or save it in a directory of your choice.

Method 2

Right-click the link in the Navigation Box, below, or in the To Do box at the top-right of this page.
A window appears inviting you to SAVE or OPEN the file.
Select SAVE TARGET AS.
A window appears that allows you to navigate to the directory or your choice.
When the download is complete, click the file or open Adobe Reader and then open the file.
For general information about downloading and viewing, visit the page called About Downloading & Viewing: click here.
Good "Proofing!"
---
what'
s

writing right?

Have you ever wished that you could improve your writing—make it more acceptable and clearer to others—drive mistakes out of your writing once and for all? Have you wished that you could improve the style of what you write to make it more appealing, easier to read, and appropriate for the kind of writing you do? Then Writing Right may be just what the doctor ordered.
Good Writing! Good Reading!
Already a Writing Right User? Thinking about becoming one?
Electricka provides a number of special features for those who use Writing Right as their personal writing assistant or are thinking about doing so.
Explore the features available for Writing Right users at the Writing Right Users page: click here.
Sign up to receive Writing Right product announcements and other news at Electricka's Email Center: click the mail box image in the right column on this page or: click here.
Check out the Writing Right Discussion Group at The Muse Of Language Arts Forum: click the Forums image at the right side of this page or click here.
---
ETAF Staff essay on language and Writing
If you've always wondered about how it's possible for humans to speak, read, or write...if you have a vested interest in knowing what enables people—even ordinary people with average or no formal education—to speak, read, or write write well...you may want to explore the essay titled, Is There Really Such a Thing as Writing Right?
This essay:
Clarifies some of the factors behind writing successes and failures.
Identifies the forces that can affect anyone's potential for writing better.
Explains the theory of language underlying the design of Writing Right.
Is There Really Such a Thing as Writing Right? investigates the question of whether there are such things as good writing and bad writing. In the process of exploring this issue, it raises many of the most vital questions about why and how human beings speak, read, and write; and it identifies many of the fundamental factors that determine one's ability to speak, read, and write well.
Simple and easy to read, yet interesting and informative, this essay is sprinkled with fascinating anecdotes that illustrate how and why people speak, write, and read in different ways. Along the way, it poses many questions about how and why human written and oral communication work the way they do. As you read, you will encounter stimulating ideas on the theory of language development and language learning that you may find thought-provoking, even revolutionary. You may be surprised by some of its thought-provoking answers.
The central thesis of this essay is that virtually everyone possesses an innate ability to write sound, clear, effective, logical prose, whether or not they actually do so. It elucidates how and why some people get into trouble with writing in spite of their innate ability to write well and explains why virtually everyone also possesses an innate ability to get out of trouble—to write correct, informative, and interesting expository prose, prose that can have a positive effect on a reading or listening audience.
The information and insights in this essay are of value to non-writers, professional writers, teachers, students, language professionals—almost anyone interested in reading, writing, and speaking better or in helping others do so.
---
other No-Cost downloads
ETAF is pleased to offer you a selection of no-cost arts-related items you can download and run on your computer.
See Electricka's list of no-cost downloads: click here.
About ETAF Products and Affiliated services
---
---
This web site and its contents are copyrighted by Decision Consulting Incorporated (DCI). All rights reserved.
You may reproduce this page for your personal use or for non-commercial distribution. All copies must include this copyright statement.
—Additional copyright and trademark notices—