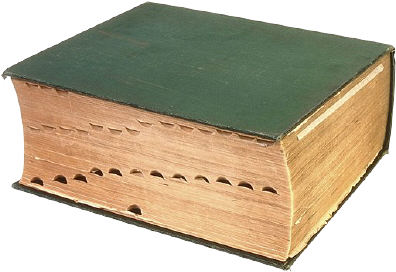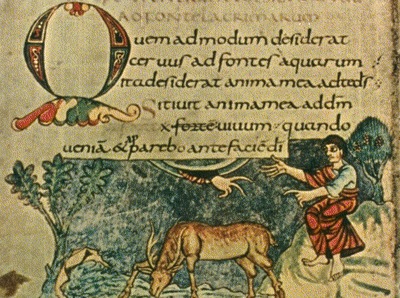 Word of the Day
Each day The Muse Of Language Arts features a word, phrase, or quotation of interest for your amusement or edification.

Today
's

word of the day

—about this feature: click here—
---
about this feature
Each day The Muse Of Language Arts dissects a word (or combination of words) and explains its meaning. The Muse chooses some words because they're rare, others because they're there.
The Muse is not simply after the dictionary definition of the word or words, but rather seeks to lift the rocks that words hide under. The Muse asks how and why a word is used the way it is and assesses how the word relates to other words.
---
About Words
The Muse Of Language Arts sincerely hopes that you have enjoyed Today's Word Of The Day. If your experience with Word Of The Day leads you to suspect that words can be interesting, amusing, edifying or informative, you ain't seen nuttin' yet.
Visit The Muse Of Language Arts' Word Origins page for the etymological origins of words. click here.
Portmanteau words are a special class of words worth knowing about. Visit the Portmanteau Words page to see more: click here.
---
---
This web site and its contents are copyrighted by Decision Consulting Incorporated (DCI). All rights reserved.
You may reproduce this page for your personal use or for non-commercial distribution. All copies must include this copyright statement.
—Additional copyright and trademark notices—